CellNtech
Welcome to Cell N Tech
We specialize in buying all types of phones, but our main focus is on iPhones. We also buy game consoles, tablets, and iPads.We're proud to announce that we're now a certified electronic recycling company. This means that not only do we buy and sell devices, but we also take care of the environment by properly recycling electronics that are beyond repair.At Cell n tech, we take the quality of our products seriously. Before we buy a device, we check to see if it's approved and in good condition. If it passes our inspection, we'll offer you top dollar for your device.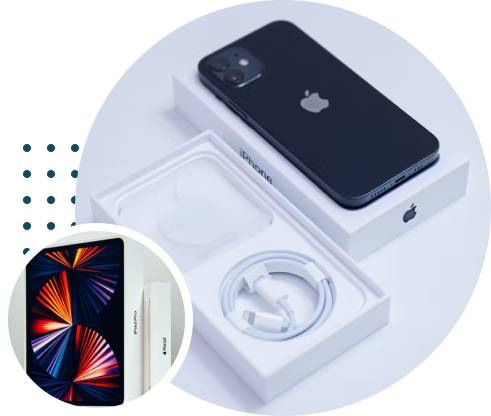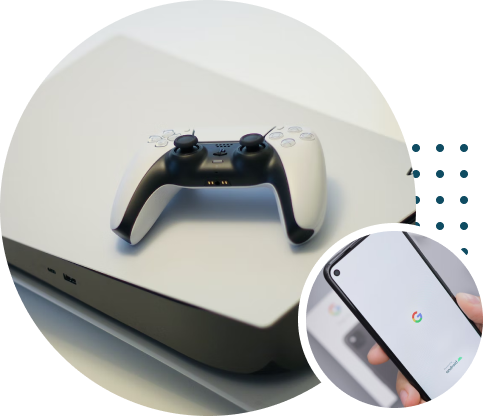 CellNtech
We are now certified electronic recycling company
We understand that your devices are important to you, and we want to make sure that you get the most out of your sale.If your device is completely broken or destroyed, don't worry – we'll still take it off your hands and recycle it responsibly. We believe that it's our responsibility to take care of the environment, and we take pride in being an environmentally-conscious business.So why wait? If you have a broken or repaired phone, game console, tablet, or iPad that you're looking to sell, bring it to The Mobile Market! We'll make sure you get the best price for your device while also contributing to a more sustainable future.
Contact us
"*" indicates required fields
Testimonials
Feedback From Our Happy Clients

Rachel Ewurum
3 months ago


The best place to come for your repairs. They are efficient, flexible, and timely. I came in for LCD replacement and later for Battery for Samsung A70. I highly recommend.

Jason Stewart
8 months ago


Amazing service!! I needed to get my Galaxy S10 battery replaced as my phone was bulging. They informed me that it would take a day to order the battery, which is totally reasonable. Then 15 mins later they called me back to tell me they did indeed have some in stock and that I could come right away if I wanted.

Sarah
5 months ago


I had an incredible experience at Cell N Tech, I had an issue with my headphones jack and it took only 20 minutes for them to figure out and resolve the problem, they were really nice and a great experience compared to some other stores that aren't as nice, thanks again!!

Adriana Mccoy
3 months ago


I dropped off my 5 year old son's X Box for HDMI repair. Varun was a true professional and honest. He was able to fix it in just one day.