CellNtech
Quick
Game Console Repair in NW

Calgary
CellNtech knows that a non-functional or broken gaming console can be frustrating because you can't play video games on it anymore. So, you better get it fixed quickly by experts.
We provide quick service for Xbox repair in NW Calgary and other consoles like PlayStation and Nintendo to help you avoid the frustration of not being able to play video games. 
Learn More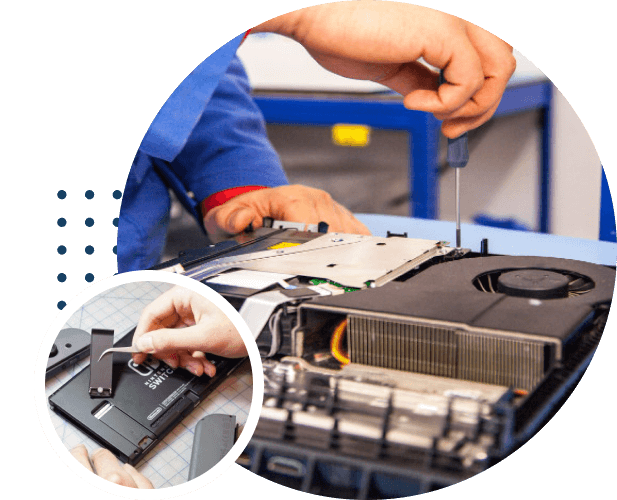 our services
Wide Range of Game Console Repair Services in Calgary 
Game Consoles sometimes get out of use, and make it as usable as required while playing. You can carry your game console issue to us. We have a capable team that helps solve your problem related to Game Console Repair. Because no one wants to wait when it comes to Game Console repairing issues  to get resolved as soon as immediately, so they can return to their games.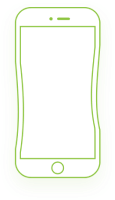 Hard Drive Replacement
If your Hard Drive is no longer working effectively and you want to replace it with the new and effective one for your gaming console, CellNTech provides a top-class and highly advanced hard drive for your game console.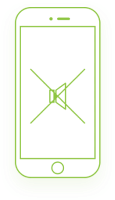 HDMI Port Repair
If you are looking for the best HDMI that supports your game console- we have advanced and highly recommend  HDMI that helps support your game console.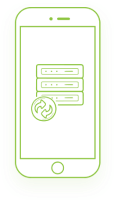 Over Heating Fix
If you are Dealing with an overheating problem with your game console, It is likely caused by dust or maybe any other reason. We have experts that can help you to deal with this problem easily and within a day or two. 
"*" indicates required fields
The
Console Repair in NW Calgary
,
You Need
CellNtech proudly claims to repair your PlayStation and Xbox better than competitors because of the confidence and trust customers have in us. We can resolve any issues with your devices like damage repair, connectivity issues, disc driver repair, controller connection error, etc.  We have a wide variety of services like game VR, Video Game consoles and gaming joy stick repair in NW Calgary, that your devices urgently need if you wish them to work optimally again as soon as possible. Bring them to use today, and we'll fix them in the best way and in a minimal time for your convenience.
Testimonials
Feedback From Our Happy Clients

Rachel Ewurum
3 months ago


The best place to come for your repairs. They are efficient, flexible, and timely. I came in for LCD replacement and later for Battery for Samsung A70. I highly recommend.

Jason Stewart
8 months ago


Amazing service!! I needed to get my Galaxy S10 battery replaced as my phone was bulging. They informed me that it would take a day to order the battery, which is totally reasonable. Then 15 mins later they called me back to tell me they did indeed have some in stock and that I could come right away if I wanted.

Sarah
5 months ago


I had an incredible experience at Cell N Tech, I had an issue with my headphones jack and it took only 20 minutes for them to figure out and resolve the problem, they were really nice and a great experience compared to some other stores that aren't as nice, thanks again!!

Adriana Mccoy
3 months ago


I dropped off my 5 year old son's X Box for HDMI repair. Varun was a true professional and honest. He was able to fix it in just one day.