Providing All Sorts Of PC Repair Services in NW Calgary
At Cellntech, we understand how crucial your computer is to your daily life, whether it's for work, entertainment, or communication. That's why we provide innovative and comprehensive PC repair services to get your device up and running in no time. Our team of highly skilled and experienced technicians can handle any PC-related issue, from software glitches and virus removal to hardware replacements and upgrades.
We use cutting-edge diagnostic tools and techniques to identify the root cause of the problem and provide you with the most effective and affordable solution. We take pride in our ability to repair computers of all brands and models, including desktops, laptops, and all-in-ones. We offer fast and reliable services, so you can get back to your work and life without any interruptions. At Cell n Tech, we are committed to providing our customers with the best possible repair experience and ensuring that their computer runs smoothly for years to come.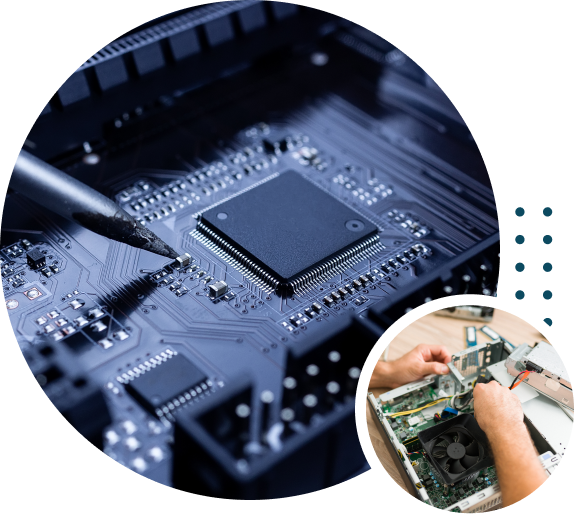 "*" indicates required fields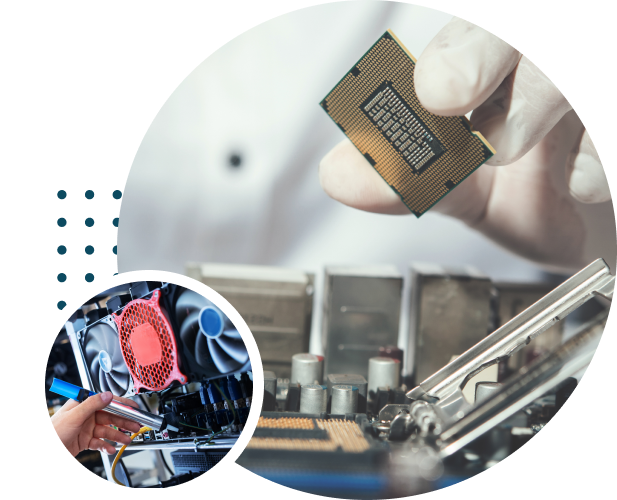 Your One-Stop PC Repairing Solutions In NW Calgary
At Cellntech, we are constantly innovating and upgrading our PC repair services to keep up with the latest technological advancements. We understand that every computer is unique, and we strive to provide customised solutions that meet our customers' specific needs. Our technicians undergo regular training and certifications to stay up-to-date with the latest industry standards and best practices.
We also use state-of-the-art equipment and tools to repair and upgrade your PC, ensuring that your device performs optimally and meets your expectations. Whether you need a hardware replacement, a software update, or a system upgrade, we can handle it all. We take a customer-centric approach and prioritize your satisfaction and convenience above everything else. Contact us today and let us help you with all your PC repair needs.
Testimonials
Feedback From Our Happy Clients

Rachel Ewurum
3 months ago


The best place to come for your repairs. They are efficient, flexible, and timely. I came in for LCD replacement and later for Battery for Samsung A70. I highly recommend.

Jason Stewart
8 months ago


Amazing service!! I needed to get my Galaxy S10 battery replaced as my phone was bulging. They informed me that it would take a day to order the battery, which is totally reasonable. Then 15 mins later they called me back to tell me they did indeed have some in stock and that I could come right away if I wanted.

Sarah
5 months ago


I had an incredible experience at Cell N Tech, I had an issue with my headphones jack and it took only 20 minutes for them to figure out and resolve the problem, they were really nice and a great experience compared to some other stores that aren't as nice, thanks again!!

Adriana Mccoy
3 months ago


I dropped off my 5 year old son's X Box for HDMI repair. Varun was a true professional and honest. He was able to fix it in just one day.