CellNtech
#1 iPhone Repair Shop in NW Calgary
iPhones are among the most reliable digital gadgets. Still, they can get damaged, malfunction, or have software issues, which means they need the services of an expert technician. 
CellNtech has a wide range of affordable services like iPhone screen repair in  NW Calgary, to fix your devices at budget-friendly prices. That means you don't have to spend a lot at our store.
Learn More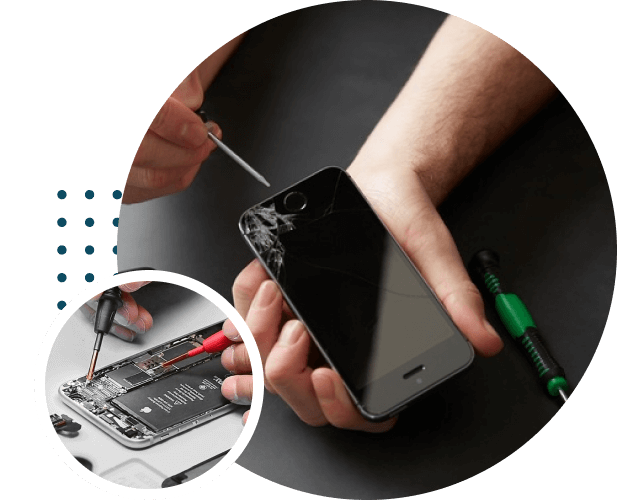 our service
Wide Variety of iPhone Repair Services In Calgary
As people invest a lot while purchasing iPhone devices, taking care of their devices is crucial and justified.  Because iPhone repairs need a lot of money- because expensive devices demand expensive treatment for repairing.  CellNTech has competent technicians of iPhone Repair that help customers to fix their problem regarding iPhone screen replacement, water damage, speaker replacement and any other problem related to iPhone. Despite having a lot  of options in Cell Repairing, Choosing CellNTech is reliable. Because we believe in delivering experienced and quality repair services to our clients. 
If your phone is not waterproof, you may have more chances to deal with the water damage issues. And if your phone ever got fallen in the pool or in the water tub, don't worry. We have experts on panel that will help to clean your phone and fix your problem with quality services.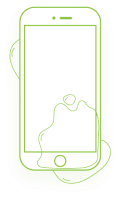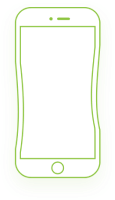 Bent Chassis
Some folks experience bent chassi troubles, but you shouldn't be concerned because we are here for you. We have a team of skilled people who can handle your issue and work to find quick solutions.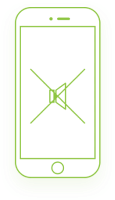 Speaker Replacement
Another problem that individuals ask us to address is the speaker replacement. We have excellent speakers for your device so you may listen to music and take the call without any distortion and with improved sound quality.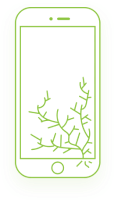 If your Iphone screen got damaged and you want to replace it with the new one that is sleek and smooth in use. Come to CellnTech we will assist you and change your battery within a short period.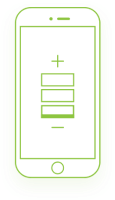 If you want to change your iPhone battery, contact us as we have the best and the original battery parts of your iPhone device, that is long lasting and durable.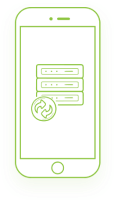 Data Recovery
Your data is your everything and no one wants to take a chance on it because it is the most important aspect. Additionally, CellNTech guarantees a 100% success rate for data recovery if your phone's data is lost.
"*" indicates required fields
Offering Reliable
iPhone Repair
in NW Calgary
Reliability and customer satisfaction are our forte. We have been working in the market for years and are ranked among the most reliable service providers in NW Calgary. Customers trust us and our services because we work better than their expectations and repair the devices quickly. You can quickly get a phone repair Services in NW Calgary, by CellNtech at budget-friendly prices. Our technicians are trained to provide screen repair, charging issues, battery repair and replacement, iCloud lock fixture, camera repair, and other services to make your device work fine.
Testimonials
Feedback From Our Happy Clients

Rachel Ewurum
3 months ago


The best place to come for your repairs. They are efficient, flexible, and timely. I came in for LCD replacement and later for Battery for Samsung A70. I highly recommend.

Jason Stewart
8 months ago


Amazing service!! I needed to get my Galaxy S10 battery replaced as my phone was bulging. They informed me that it would take a day to order the battery, which is totally reasonable. Then 15 mins later they called me back to tell me they did indeed have some in stock and that I could come right away if I wanted.

Sarah
5 months ago


I had an incredible experience at Cell N Tech, I had an issue with my headphones jack and it took only 20 minutes for them to figure out and resolve the problem, they were really nice and a great experience compared to some other stores that aren't as nice, thanks again!!

Adriana Mccoy
3 months ago


I dropped off my 5 year old son's X Box for HDMI repair. Varun was a true professional and honest. He was able to fix it in just one day.