CellNtech
The Finest
Laptop Repair Services in NW Calgary
Did you drop your laptop? Is it broken? Or is its performance disappointing you lately? CellNtech has the solution to all the problems with your laptop and other tech gadgets.
We have a variety of the finest laptop services, like screen and battery repair, keyboard repair, data protection, and recovery, that your device direly needs. Visit us.
Learn More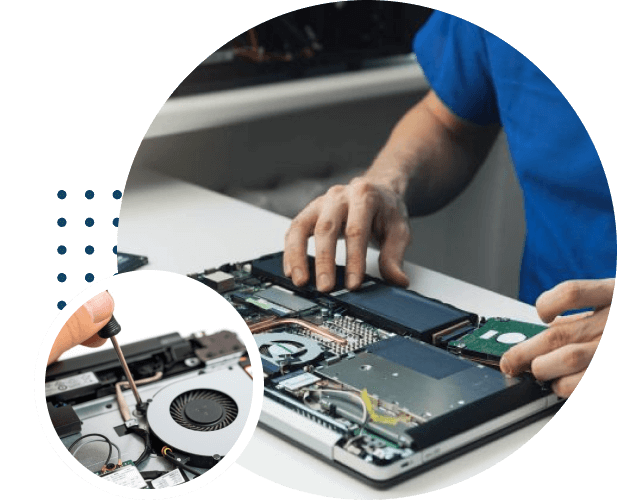 our services
Wide Variety of Laptop Repair Services In Calgary
Laptop is a device that people use for gaming and most of the time for work, and always try to take care of it. But if you ever get a glitch in your laptop, whether it's a screen-replacement, speaker-replacement, we deal with all of these problems as we have experienced laptop repair experts that have advanced solutions for your laptop device. We carry out focused research that helps us to solve your delicate issues within a day or two.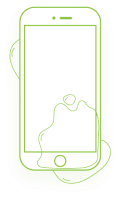 Water Ingress Damage 
If you've spilled a liquid on your laptop by mistake and think that the laptop is dead and would not be used in the future as you spilled water on the keyboard, but in some cases this is not the only outcome. You can come to us, we are here to solve your problem within a short space of time.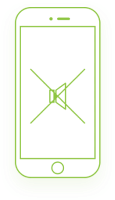 Speaker Repair 
If you are facing a speaker issue, come and let us fix it. We have experience-based staff that improves your speaker quality and replaces it with the new one and will transform your device experience.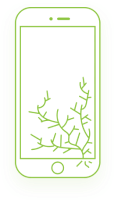 Due to some internal issues, your screen has more chances to get damaged, and if you ever see that your laptop screen has been getting dark from any side of the screen you must contact us- for your screen replacement instead of being worried about it.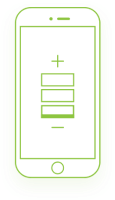 If your phone's battery is no longer working in the way that it should be, and you are finding the right and reliable partner for it then we are here for you. Come CellNtech and we will replace your battery with a new one that is effective and long lasting.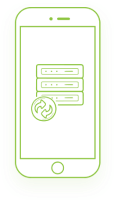 Hardware Replacement
When it's a hardware problem in your laptop device, it's usually more severe, if the computer will not boot up or if it boots up with lots of issues. Come CellNTech our team will help fix your problem. . 
"*" indicates required fields
We Guarantee Transparent
Laptop Repair in NW Calgary
CellNtech believes that our repair services and jobs should always be transparent, with nothing hidden from the customers. We keep them onboard and updated about every step of the process we follow to repair their laptops and other tech devices to ensure transparency.  We're one of the finest and most trusted stores offering laptop and cellphone repair in NW Calgary because we don't keep anything hidden from our customers. That is primarily because we have confidence in our technical staff, their skills, and the services we provide to our customers.
Testimonials
Feedback From Our Happy Clients

Rachel Ewurum
3 months ago


The best place to come for your repairs. They are efficient, flexible, and timely. I came in for LCD replacement and later for Battery for Samsung A70. I highly recommend.

Jason Stewart
8 months ago


Amazing service!! I needed to get my Galaxy S10 battery replaced as my phone was bulging. They informed me that it would take a day to order the battery, which is totally reasonable. Then 15 mins later they called me back to tell me they did indeed have some in stock and that I could come right away if I wanted.

Sarah
5 months ago


I had an incredible experience at Cell N Tech, I had an issue with my headphones jack and it took only 20 minutes for them to figure out and resolve the problem, they were really nice and a great experience compared to some other stores that aren't as nice, thanks again!!

Adriana Mccoy
3 months ago


I dropped off my 5 year old son's X Box for HDMI repair. Varun was a true professional and honest. He was able to fix it in just one day.