CellNtech
Best in Town
Tablet Repair
Services in NW

Calgary
We believe that our customers and their devices deserve the best always. CellNtech provides you with top-rated and well-crafted repair services for your tech gadgets, making them useful for you. 
We're a leading tablet repair store in town with plenty of experience and skills to fix your devices through innovative and thoroughly researched methods. We care for your gadgets.
Learn More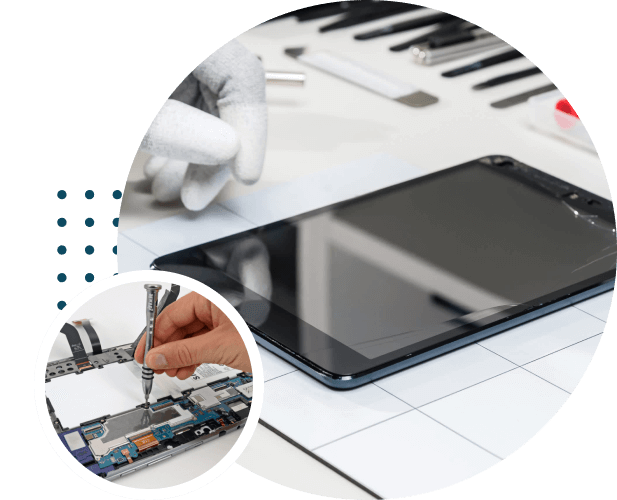 our services
Wide Variety of Tablet Repair In Calgary
Although, People always take care of their devices, sometimes your devices get damaged due to some reasons. Sometimes water spills on it and sometimes it falls down from your hands. So you always have to be careful and sensitive to your Tablet.  Furthermore, if your device ever got damaged or you face any issues while using it, come to us- as we have experienced staff that can take care of your product and repair it as soon as immediately  for you – for your play.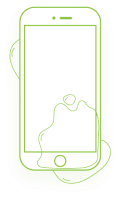 We will repair your device at our CellNTech tablet repair shop. One of the greatest repair services for your tablet will be provided to you if you bring your device to us. There is no need to be concerned if you dropped your tablet in the pool or spilled water over it. In the past, we have repaired a lot of water-damaged tablets.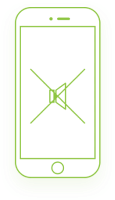 Speaker Replacement
Bring your speaker issue to us, we have a capable and skilled team that works for your speaker replacement.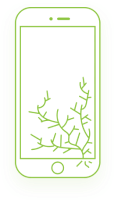 One of the most common problems we frequently encounter is tablet screen repair. Quick tablet screen replacement is still possible when you come to us. We can repair your screen if it was accidently cracked or broken.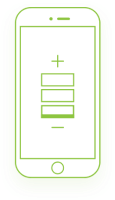 Battery Replacement is a common issue we deal with, instead of looking around you can come to us and your issue will be resolved within a short space of time. 
"*" indicates required fields
A Minimal Approach to
Tablet Repair Near You
CellNtech has a minimal approach to every job we do. That means we don't try to spend a lot of time on fixing your devices because we eliminate unnecessary tasks from the repairing process, which saves time and money for you and us while we offer a variety of services. We use modern tools and software to run quick diagnostics on your gadgets to know about all the problems they are experiencing. That allows us to make precise and accurate decisions about much-needed tablet and cellphone repair jobs for your device, making the process quicker.
Testimonials
Feedback From Our Happy Clients

Rachel Ewurum
3 months ago


The best place to come for your repairs. They are efficient, flexible, and timely. I came in for LCD replacement and later for Battery for Samsung A70. I highly recommend.

Jason Stewart
8 months ago


Amazing service!! I needed to get my Galaxy S10 battery replaced as my phone was bulging. They informed me that it would take a day to order the battery, which is totally reasonable. Then 15 mins later they called me back to tell me they did indeed have some in stock and that I could come right away if I wanted.

Sarah
5 months ago


I had an incredible experience at Cell N Tech, I had an issue with my headphones jack and it took only 20 minutes for them to figure out and resolve the problem, they were really nice and a great experience compared to some other stores that aren't as nice, thanks again!!

Adriana Mccoy
3 months ago


I dropped off my 5 year old son's X Box for HDMI repair. Varun was a true professional and honest. He was able to fix it in just one day.