CellNtech
Your Favorite
SIM Activation Service in NW
Calgary
CellNtech knows how important it is for you to have a phone package of your choice to stay connected with your social circle and the rest of the world. So, we offer you SIM activation. 
We have a specialized team for this job, ensuring to provide you with high-class and quick services. We have personalized Calgary SIM activation plans for everyone.
Learn More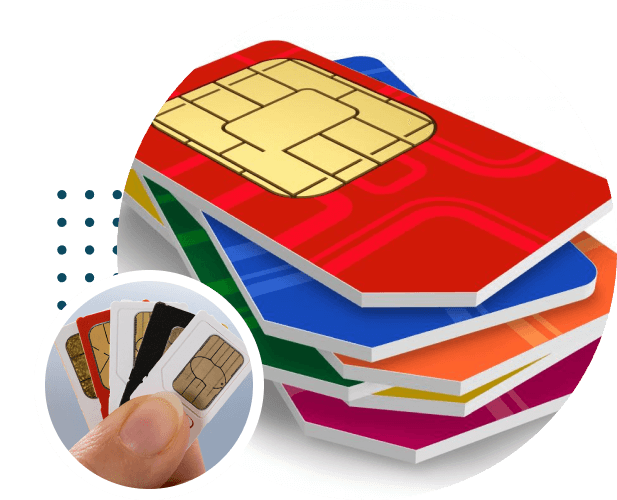 Best Sim Activation Services in Calgary
Sim Activation is very important to stay connected with your loved ones. If you brought your new device and found a place where you can easily get sim activation, come to us. CellNTech provides its customer sim activation to stay connected and socialized with their family and friends. The process of sim activation is very simple-speedy & secure. 
"*" indicates required fields
 A Variety of Personalized Phone Plans
CellNtech has a wide variety of phone plans and networks to offer to you so that every customer can get what they look for. That's because we know you're too personal with your network, just like a phone or other tech device. Just tell us your preferences, and we'll create a suitable plan for you.
We are an authorized shop to provide plans from multiple network providers like Chatr Mobile, Public Mobile, Lucky Mobile, and Freedom Mobile. That makes us a reliable SIM Activation and cellphone repair service provider and your go-to store for this job. An important thing to note is that we only offer pre-paid phone plans.

Testimonials
Feedback From Our Happy Clients

Rachel Ewurum
3 months ago


The best place to come for your repairs. They are efficient, flexible, and timely. I came in for LCD replacement and later for Battery for Samsung A70. I highly recommend.

Jason Stewart
8 months ago


Amazing service!! I needed to get my Galaxy S10 battery replaced as my phone was bulging. They informed me that it would take a day to order the battery, which is totally reasonable. Then 15 mins later they called me back to tell me they did indeed have some in stock and that I could come right away if I wanted.

Sarah
5 months ago


I had an incredible experience at Cell N Tech, I had an issue with my headphones jack and it took only 20 minutes for them to figure out and resolve the problem, they were really nice and a great experience compared to some other stores that aren't as nice, thanks again!!

Adriana Mccoy
3 months ago


I dropped off my 5 year old son's X Box for HDMI repair. Varun was a true professional and honest. He was able to fix it in just one day.